SAN FRANCISCO BAY AREA CONSTRUCTION
Making Your Property Modern, Memorable, & Marketable
Bay Area general contracting, project management, and finish carpentry – we're expert craftsmen and advisors that deliver on our promises.
Big renovations or minor upgrades...
we can take care of it all.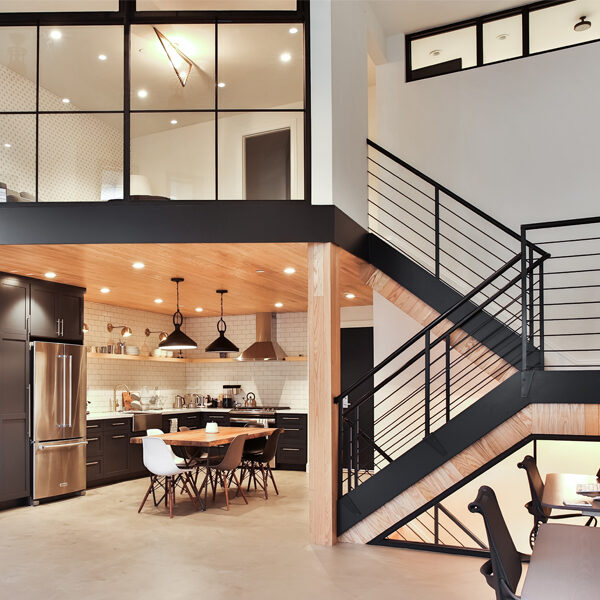 Bay Area Construction Company
We build, renovate, and maintain properties in the Greater Bay Area.
Our highly specialized team of experts has a proven track record of delivering high-quality projects on time and on budget.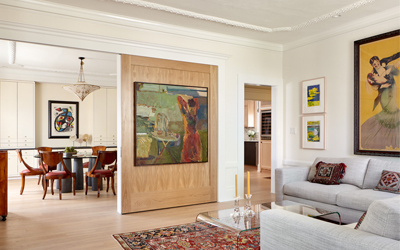 We help you turn the house you have into the home you love. Home renovations that add style, value, and comfort to your favorite spaces.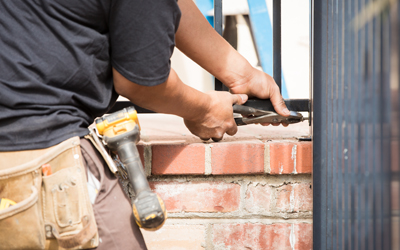 Preventative maintenance is essential to ensure your property remains safe, comfortable, and functional.
Deadlines Met. Budgets Kept. Stunning Results.
Our Construction Specialties
Finish carpentry & millwork
From wooden mantels to decorative trims, the craftsmanship of our carpentry and millwork takes your interiors to a whole new level.
Stairs, banisters & landings
Functional design can always be elevated with the right design, materials, and team. We'll work with you to find the finishing touches for your property.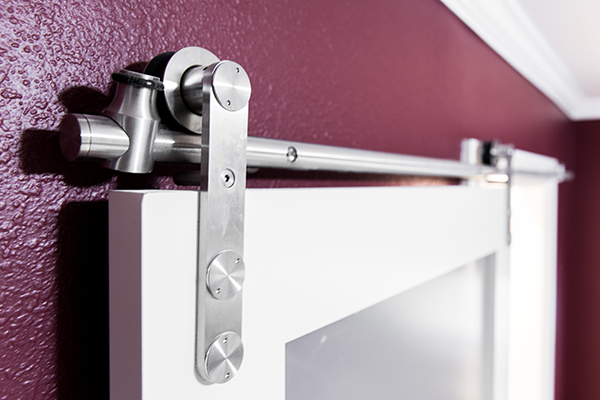 Custom-made doors, window frames, and hardware — it's these artisan touches that make your property have a unique style and stand out.
Kitchen installation & remodels
Whether you are in the process of building and need installation or you're ready for something new with a remodel, you can rely on our experts to find the right solution!
Bathroom installation & remodels
We've been building bathrooms for commercial buildings and homeowners since 2000. Over the years, we've honed and perfected our process for bathroom installations and renovations.
When you invest in a property, every feature counts. For both remodels and new construction, we bring our unparalleled craftsmanship and attention
to detail to every aspect of the project.
Decks, patio covers & pergolas
Enhance your outdoor oasis with a stunning addition that combines style with function. Whether you opt for a charming pergola, chic patio cover or sleek roof extension, rest assured that your ideas are in good hands.
Whether you're looking to improve the functionality of your space, increase its value, or update its style, we've got you covered. We can handle everything big renovations or small upgrades... we can take care of it all.
We specialize in common space build outs and can add character and structure to any pre-existing area. Our services include adding, moving, or removing walls and doors to create the desired layout.
Providing a one-stop-shop for all of your construction & maintenance needs.
Who is Rockaway Construction?
Having worked in and around the San Francisco Bay Area for as long as we have, we've watched properties in the area evolve. Construction projects are no longer just about building or remodeling spaces that look and feel good. They're about optimizing space, improving quality of life, and leaving your mark on the world through distinguished real estate.

Our business exists to improve the appearance, marketability, safety, and longevity, for residential, multifamily, and commercial properties. We reduce risk, overheads, capital expenditures, and management burden on homeowners and property managers throughout the Bay Area. We're an indispensable resource to those who want projects done right, on time, and on budget.
As trusted advisors and expert craftsmen, each of our team members brings their own set of skills to the properties we work on… and as a team, we bring these skills to you!
We've had the pleasure of working with these fantastic customers & partners.
Expertise & craftsmanship that the Bay Area deserves.
Since our founding in 2000, we've never
wavered from these fundamental beliefs: